One of the most common questions that I get from people when they ask about Zumba is 'how do you spell it?' I guess I've given the game away already, it's actually spelt z-u-m-b-a not zoomba !
Zumba (pronounced Zoomba) was officially launched as a brand in 2001. It is a style of aerobic dance that has become extremely popular with people who want to get in shape, keep fit or get even fitter. It draws very much from Latin style music and blends dance steps from traditional styles like salsa, calypso, reggaeton, merengue, quebradita. Although it's primarily ladies that attend classes, we also get some guys!
I first came across Zumba in the noughties (00's) when a female friend kept raving about it, so with a little trepidation I went off to my first zoomba class (as I thought it was called!) to see what all the fuss was about. Since then I haven't looked back. What I can say about Zumba is that you'll sweat a lot when you start, you'll burn calories, but more than anything else you'll have lots of fun!
You don't need to be fit to start zoomba, you'll naturally get fitter over time, and as a beginner you'll be looked after so that you don't over do it. Even if you are only 'young at heart' don't be put off, Zumba is available as 'Zumba Gold' which is a class designed for pensioners/seniors and there are even special classes for children.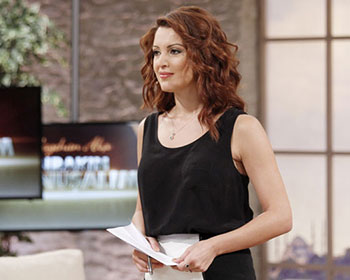 When you go to your first class just wear loose comfortable clothing and trainers. Remember that you'll probably sweat quite a bit so think about this when you are deciding what to. After you've gone to class a few times and you've got hooked (which you will!) you can look at getting some zumba shoes and other dance clothes.
If you want to try Zumba before you sign up to a class there are even a range of zumba dvds that you can try at home !